Our projects
Customized solutions for your business and home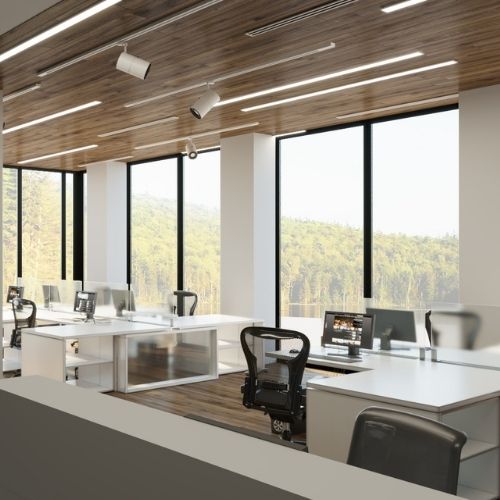 Business Solution
For our business clients, we have provided a fully customized approach with our state-of-the-art conference rooms with Crestron.
2 Conference Rooms for Dompé farmaceutici S.p.A.
Conference Room Gener2
Conference Room Digicom
Smart Access Control with Assa Abloy Incedo System for Lakeview Residences
Smart Home
Our ongoing project at the Lakeview Residences is the largest in the region. More than 500 apartments will be equipped with smart home technology and the prize-winning Zipato Smart Home Controller will be included.
The other ongoing project is the luxury apartments at the Vertical Forest. More than 100 apartments will benefit from the premium Crestron technology and every each of them will be equipped with Crestron Smart Home Controller.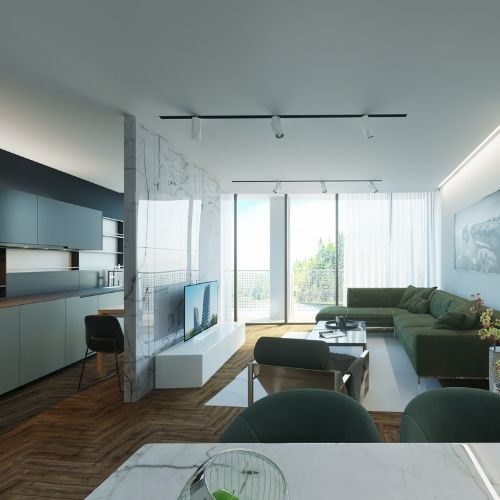 Smart Intercom
Our smart intercom systems will be soon featured at the most anticipated new residences in Tirana.
Lakeview Residences will feature the Akuvox Smart Intercom that will be integrated with Zipato Smart Home Controller.
Vertical Forest will feature the Akuvox Smart Intercom integrated with Crestron Smart Home Controller.
Orbital Apartments will feature the Akuvox Smart Intercom
Time-lapse
Time-lapse cameras can help you monitor and document the progress of the construction sites. The vast range of Brinno cameras are durable, efficient and versatile. Our projects include:
Bypass Vlora Project
Vertical Forest Project
Thumana Reconstruction Project
Tirana Rock Project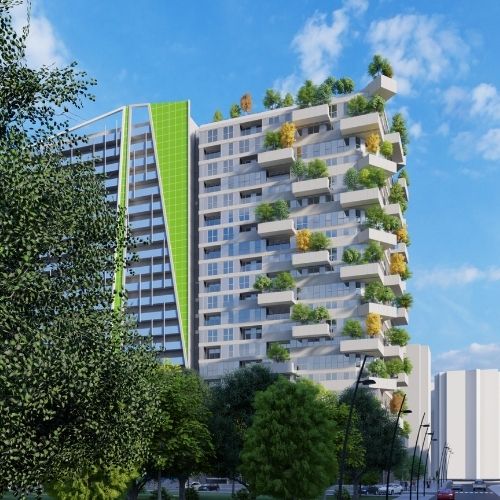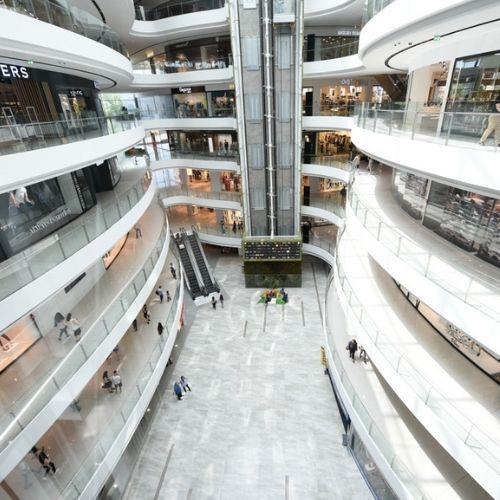 Data Analytics
Customer analysis is essential for Shopping malls, banks, hospitals, airports etc. Together with Purple AI we have implemented an entire data collection system at the Toptani Shopping Center.
Find your space's fit
All our solutions are thoughtfully designed with features that bring you comfort at your space and control from anywhere. Drop us a line! Or skip the form and call us now +355672043803

Installation from us
Leave the set-up
to our geniuses.

Warranties without worry
All products come with
warranty up to 3 years.

Clarity mode
We are always here,
supporting you.

Custom Solutions
We are all different.
So are our solutions.