We are here to help.
Our systems are customizable to match
your needs and we can assist you in every step.
The services we provide are based on very specific needs.
We'll customize your security system, install everything for you,
and keep your home secure with 24/7 security monitoring.
All you will need to do, is check your phone, and act remotely, with just one touch.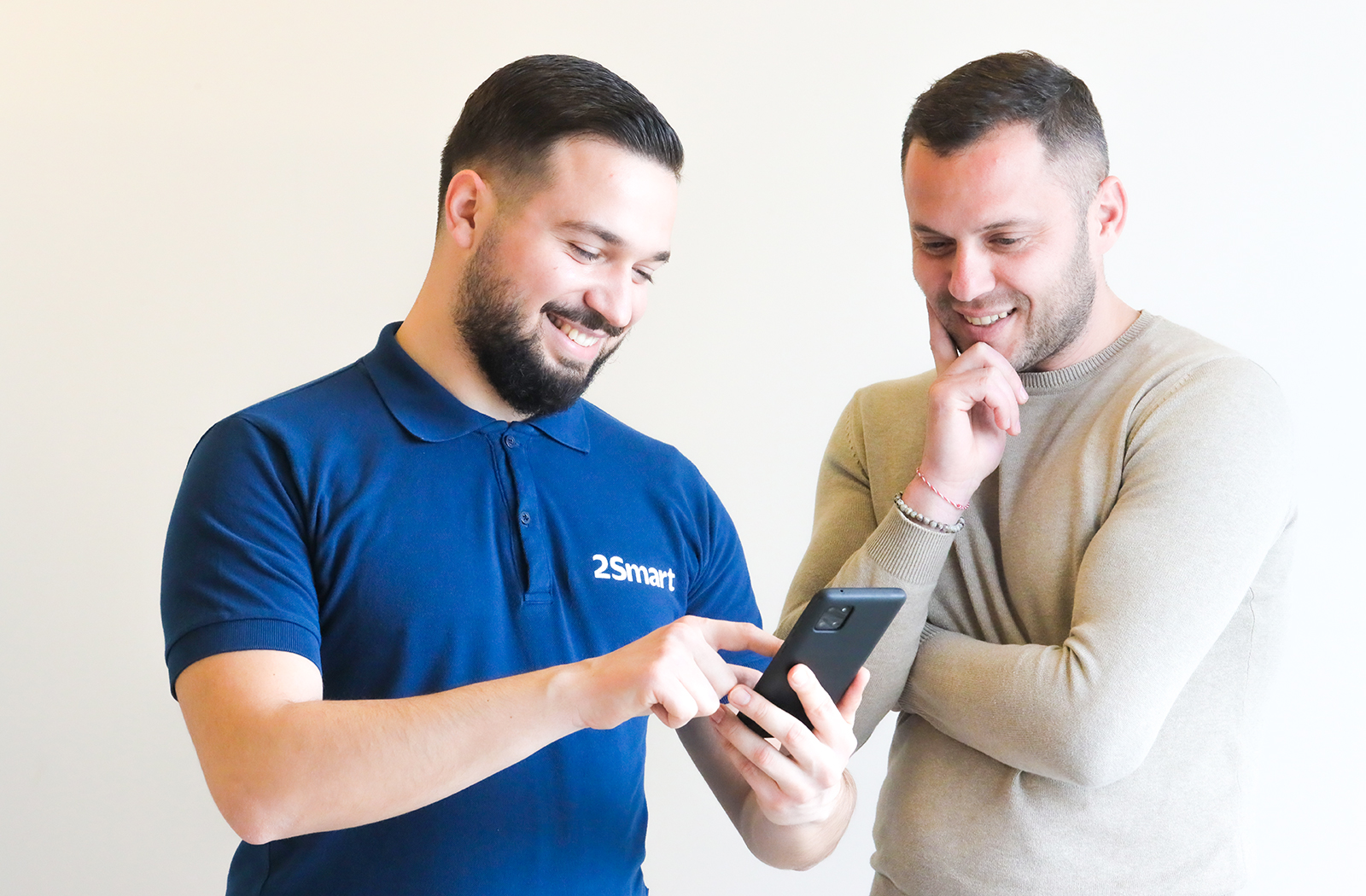 Easy as 1, 2, 3
Smart Systems work on simple principles.
Here's how you home will think and act on its own.
Controllers & Keypads
Temperature sensor
Smart Intercom
Find your space's fit
All our solutions are thoughtfully designed with features that bring you comfort at your space and control from anywhere. Drop us a line! Or skip the form and call us now +355672043803

Installation from us
Leave the set-up
to our geniuses.

Warranties without worry
All products come with
warranty up to 3 years.

Clarity mode
We are always here,
supporting you.

Custom Solutions
We are all different.
So are our solutions.