Hospitality Solutions
The future of hospitality service is smart and effective.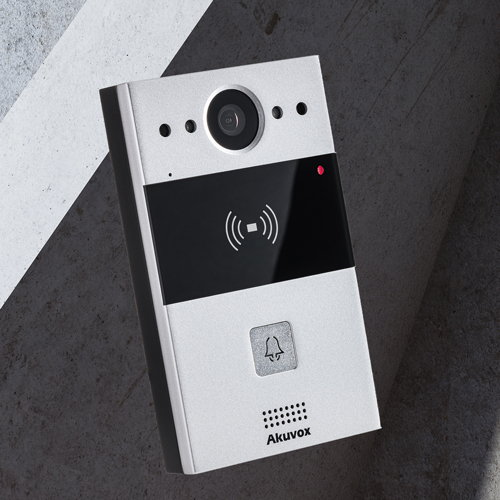 No surprises.
Ding-dong. Who's there? We know exactly who is there.
Your doorbell knows everything. You can calmly be in control of your home access and know who is out there.
Smarter locks easy access.
Smart locks are essential to the hospitality industry. Easy and quick access while monitoring and controlling every room. Smart locks can also be implemented in buildings and residences for a more secure home and easy access and control.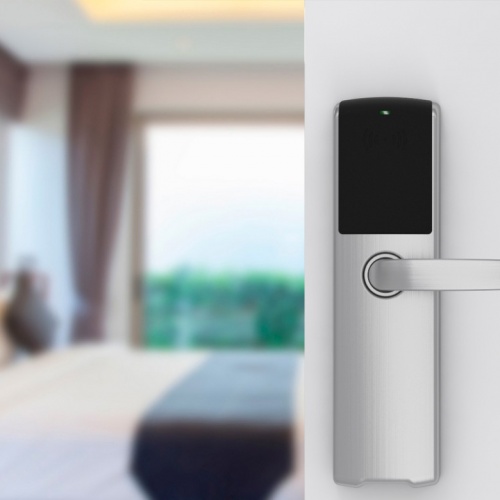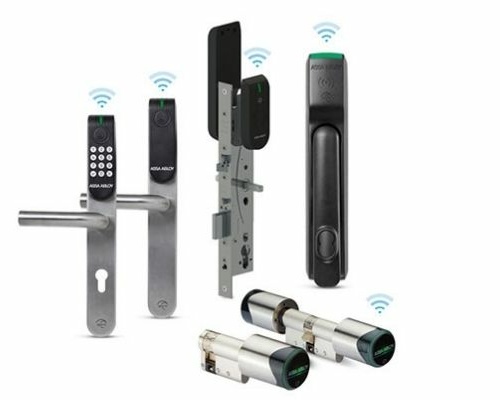 Everything you need
Electronic locks provide advanced, user-friendly access management with multiple credential options. A custom solution for your specific need that can be adapted to your hospitality premises with intuitive software for easy facility management, robust devices and modern design aesthetics.
ASSA ABLOY
Access control solutions can include electronic door locks for exterior and interior use; access readers for lifts or car parks; and wireless electronic locks on cabinets or cupboards. Building or site users can open doors and other locks with a smart access card, a programmable electronic key, a pin code or a mobile app — or even a choice of all four. It enables security staff to authorize or revoke users' site permissions whenever they need.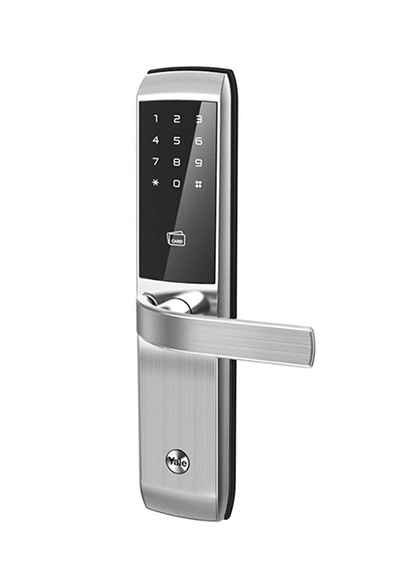 Find your space's fit
All our solutions are thoughtfully designed with features that bring you comfort at your space and control from anywhere. Drop us a line! Or skip the form and call us now +355672043803
Frequently Asked Questions
What is a smart hospitality solution?
Hotel rooms can be smart too. That is why hospitality solutions are in increasing demand. Such solutions can offer to the client incredible comfort. From their room, through the touch screen, they can browse events, order from the hotel restaurant's menu, book a spa or simply adjust the music and the lighting and just relax.
What kind of solutions are suitable for hotels?
There are myriad combinations that can be offered to hotels in terms of hospitality solutions. From architectural lighting, motorized shades, and automated climate control to high-definition video and audio distribution. Flexible systems and intuitive controls give you and your guests the ability to customize your surroundings on one intelligent, reliable platform
How can I create the perfect system for my hotel?
We can do it for you. With our customized approach, we can offer you all the combinations of services to best suit your hospitality needs. All you need to do is to contact us.

Installation from us
Leave the set-up
to our geniuses.

Warranties without worry
All products come with
warranty up to 3 years.

Clarity mode
We are always here,
supporting you.

Custom Solutions
We are all different.
So are our solutions.