Smart locks and access control.
Unlike standard mechanical keys, access control is flexible and dynamic.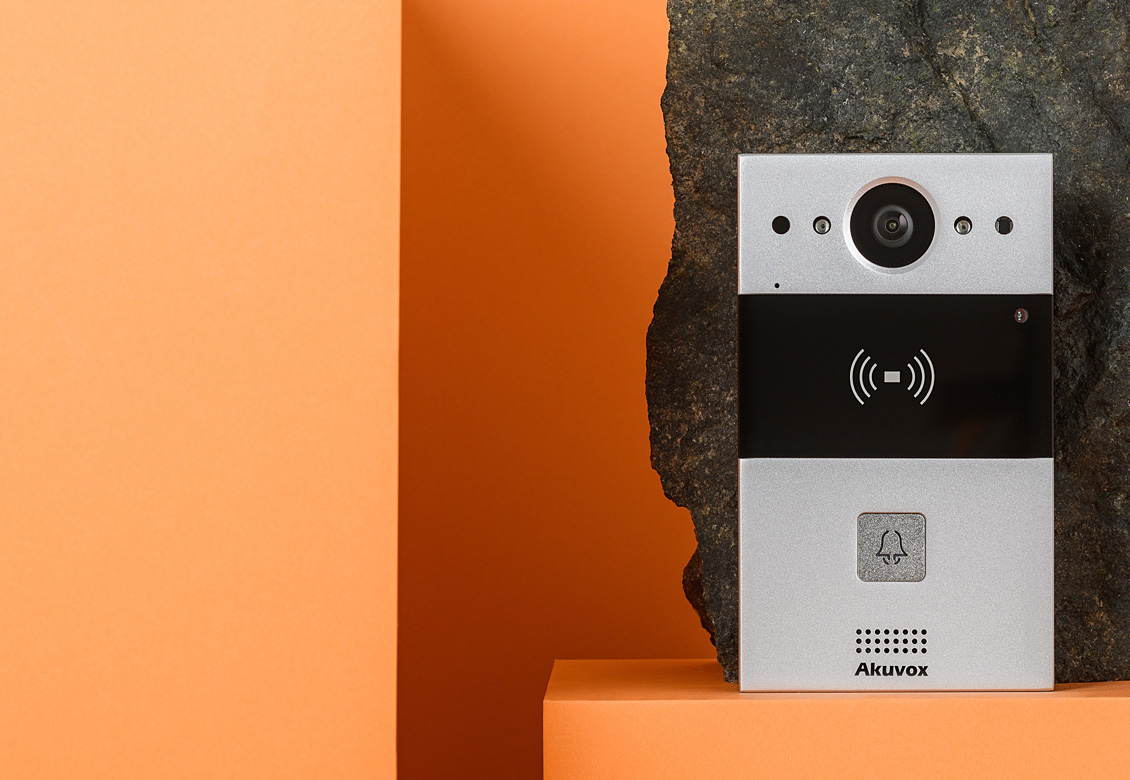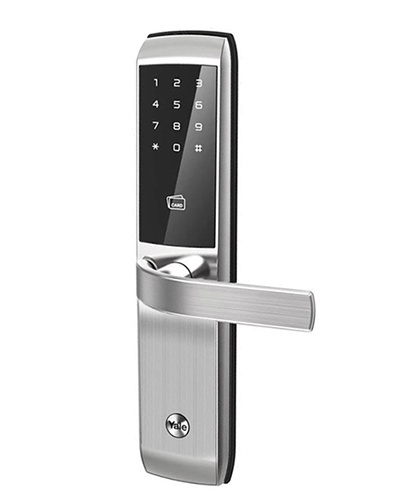 ASSA ABLOY
Access control solutions can include electronic door locks for exterior and interior use; access readers for lifts or car parks; and wireless electronic locks on cabinets or cupboards. Building or site users can open doors and other locks with a smart access card, a programmable electronic key, a pin code or a mobile app — or even a choice of all four. It enables security staff to authorize or revoke users' site permissions whenever they need.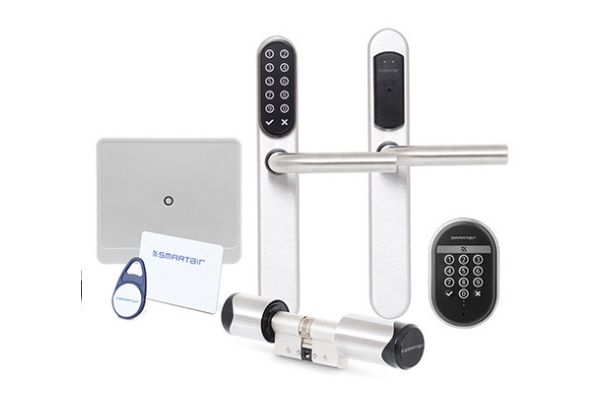 SMARTair® – the access control system offering multiple credentials
Electronic locks provide advanced, user-friendly access management — with multiple credential options.
Real-time access control
Flexible management of access rights
A modern, mobile solution for your premises
Intuitive software for easy facility management
Robust devices with modern design aesthetics
A custom solution for your specific need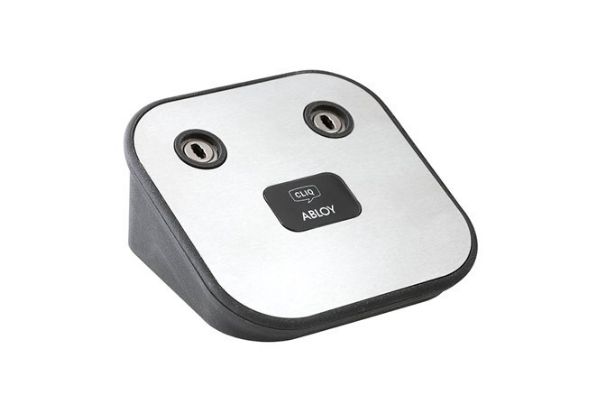 CLIQ® – the mechatronic access control system using key credentials
Keys or access control – why not both?
Boost security with flexible access
Minimise risks associated with stolen keys
See who went where, and when
Carry one key to open everything
Become cost- and time-effective
Protect your premises with a proven technology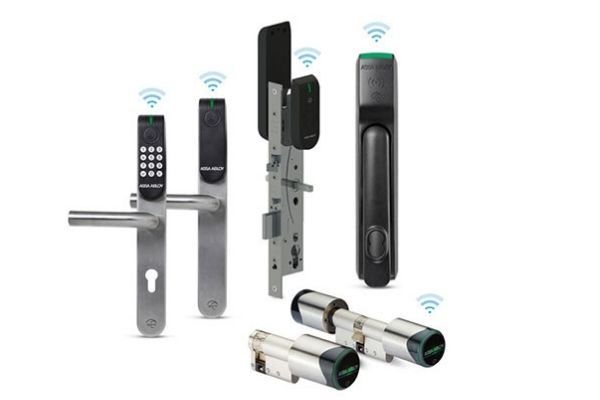 Aperio® – wireless locks to upgrade a new existing access control system
Cost effective, integrated access control – without wires
Trusted by 100+ leading providers
Online and offline integration
Scalable solutions to meet every need
Forget about keys
Easy installation
Solution for every customer need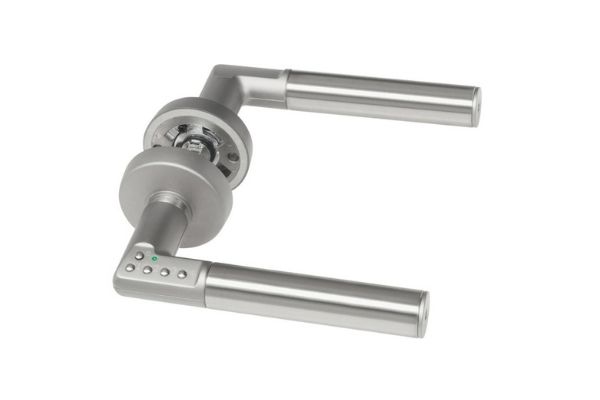 Code Handle® – Protect your private doors in public spaces with a PIN handle
Modern design; simple yet secure
Protect private rooms in public areas.

Installation from us
Leave the set-up
to our geniuses.

Warranties without worry
All products come with
warranty up to 3 years.

Clarity mode
We are always here,
supporting you.

Custom Solutions
We are all different.
So are our solutions.