Control.
The key to a well connected home.
A variety of seamless integrated controllers that will make your life easier.
Command, answer, play, reply.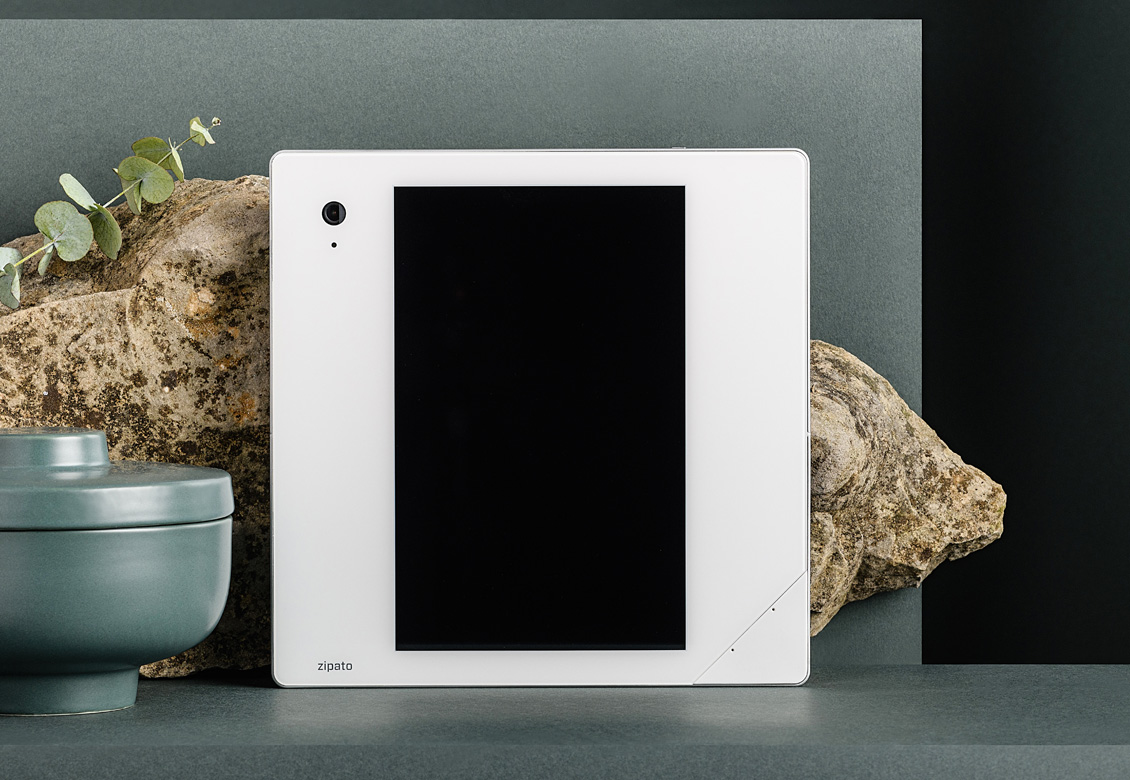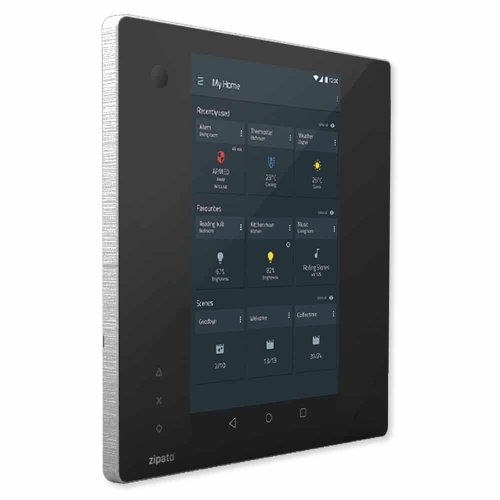 Zipatile 2
Remote control with smartphone
Wall panel that can control room temperature, room lights, room humidity
IP camera with live video stream H.264
Elderly care: Motion sensor/ Noise detector/ Panic button with auto call
Security Alarm: Presence sensor/ Noise sensor/ 24/7 central monitoring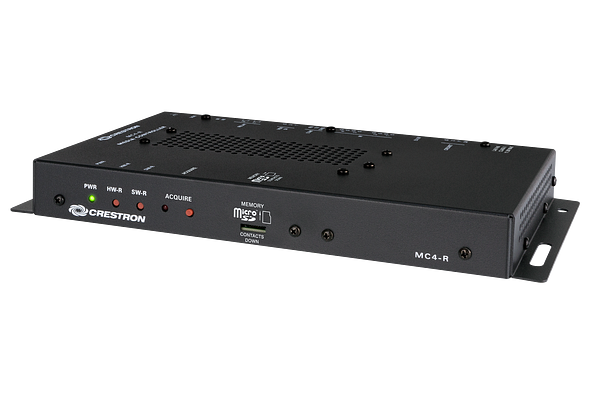 Crestron MC4-R-I
4-Series Control System for Crestron Home™ OS, International
High‑performance, cost-effective control system for use with Crestron Home™ OS.
Small form factor and low profile installation for single‑room systems, small to medium‑sized homes, and MDUs (multidwelling units).
Built-in gateway for pairing infiNET EX® and ER wireless devices.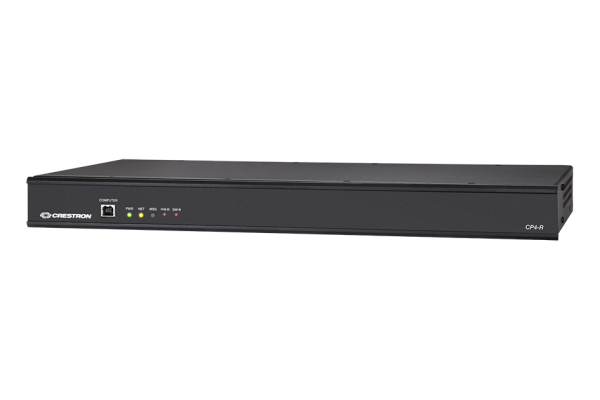 Crestron CP4-R
4-Series Control Processor for Crestron Home™ OS
High‑performance, rack‑mountable control processor and interface for Crestron Home™ OS.
Onboard control ports to handle larger home automation, home theater, multiroom video, and MDU (multi-dwelling unit) applications.
4‑Series multicore CPU processor delivers remarkable speed and performance.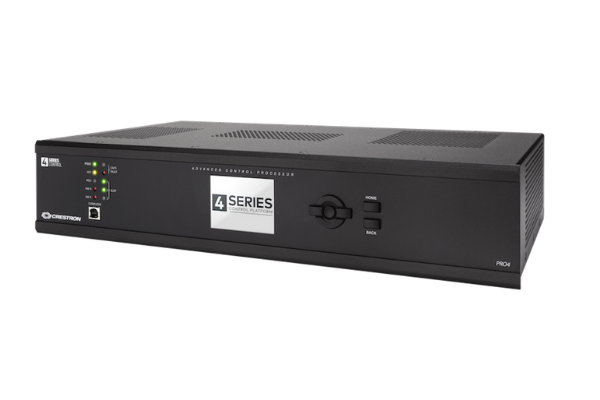 Crestron PRO4
4-Series™ Control System
The flagship 4-Series™ rack-mountable control system.
Powerful 4‑Series control engine, expanded memory, a color LCD front panel, numerous integrated control ports and optional control card expansion slots.
Features an isolated control subnet that provides a Gigabit Ethernet LAN dedicated to Crestron® devices.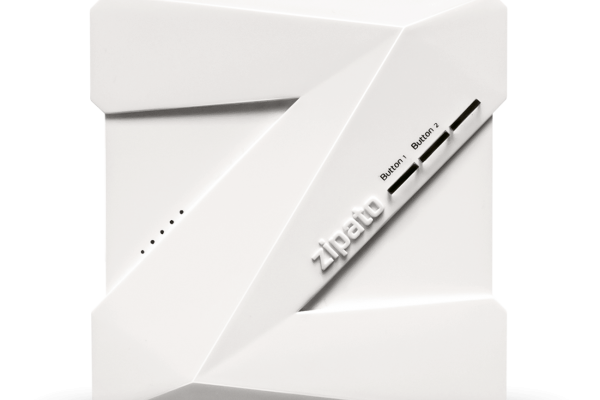 ZIPABOX2
Stronger inside powered by Quad Core 1.3GHz CPU, backup battery,USB port, WiFi, Bluetooth, and PoE.
Connects seamlessly to other smart devices to save energy, protect your home, set temperature and ambiance and access control.
Web-based interface to monitor all connected devices and create your own automation scenarios using Zipato Rule Creator.

Installation from us
Leave the set-up
to our geniuses.

Warranties without worry
All products come with
warranty up to 3 years.

Clarity mode
We are always here,
supporting you.

Custom Solutions
We are all different.
So are our solutions.