Creating Simple
and Smart Homes
Redefining the home experience with intelligent products and services.
Everything connected
Your smart home is your true ally.
Home Automation connects all of your devices to one central system. Customize your smart system with home automation to perfectly match your needs. Answer the door, arm your home, adjust the lights, play your favorite music. Do it all from one device from anywhere.
Cameras, smart-locks, sensors, will help you personalize your home to perfection.
Entrance monitoring
Have full access control and monitor your entrance through the Akuvox integrated systems. Safety and practicality remain at the core of our aproach to smart home. Easy and reliable.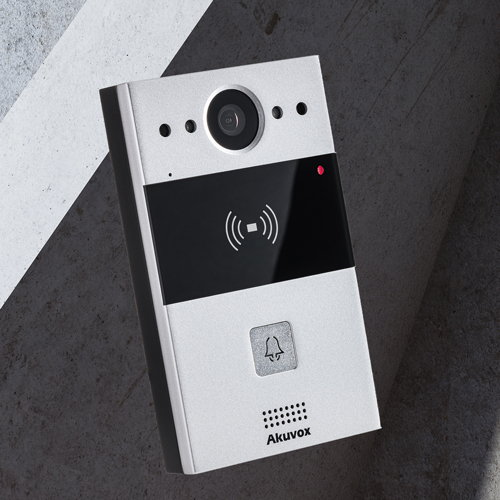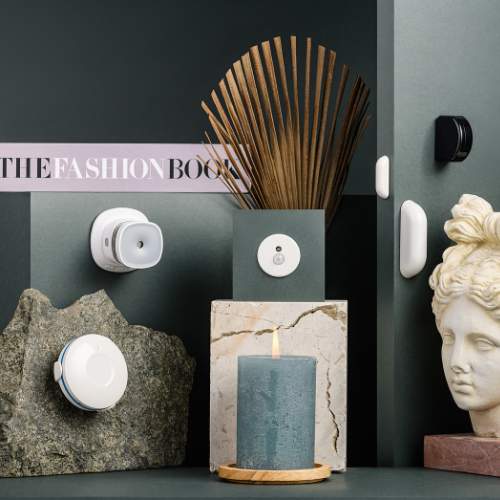 A safer home starts here.
We all need extra help to watch our homes properly. The full range of sensors allows maximal personalization and all-time support. Have a look at the kitchen while shopping. Check the temperature, secure the location and make sure everything is fine, when inside or outside.
Listen, your way
"We believe the sound of music or a great movie should fill your home as purely and honestly as possible."
Set up your speakers in no time and start playing music and more over WiFi within your home.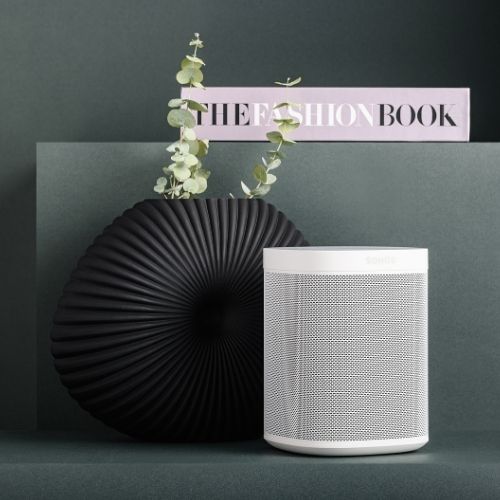 Find your space's fit
All our solutions are thoughtfully designed with features that bring you comfort at your space and control from anywhere. Drop us a line! Or skip the form and call us now +355672043803
Frequently Asked Questions
What is a smart home?
Your home can become smart by integrating a system that helps us control and automate lighting, doors, thermostats, audio systems, security alarms, surveillance cameras, and any other connected appliances.
A central panel is installed to self-regulate, monitor and control while serving energy to create a cocoon experience.
What are the benefits of having a smart system for your home?
There are many benefits to having a smart system in your home:
You can create a perfect atmosphere and save energy with a smart thermostat.
Staying secure with automated smart home security and access control devices.
Controlling your entire home right from your smartphone when you are far from home.
Prevent potential harms from thieves and accidents (gas leaks, water leaks, carbon dioxide etc.)
How to make your home smart?
To make your home smart, you need to combine all components like doorbell cameras, security cameras, smart thermostats, door & window sensors, smoke detectors, and other smart home devices into a network with a central control dashboard and an artificial intelligence algorithm.
Everything will be set on one platform, and you'll no longer need to switch between different home control apps or walk through the house switching everything manually.
There is a myriad of combinations to a smart home, that's why we are here to assist you. Contact us for a customized approach to your smart home.

Installation from us
Leave the set-up
to our geniuses.

Warranties without worry
All products come with
warranty up to 3 years.

Clarity mode
We are always here,
supporting you.

Custom Solutions
We are all different.
So are our solutions.