Dedicated to an
exceptional home experience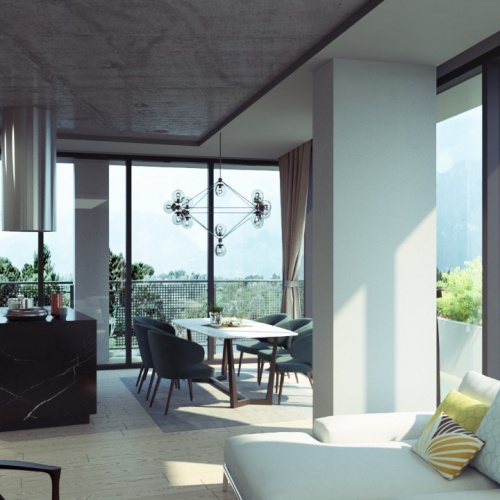 We're 2Smart
2Smart Systems helps people live intelligently in simple and safer homes. Dedicated to redefining the home experience with intelligent products and services, it offers integrated smart security systems. All of our products work together to connect your home, inside and out. You can secure your home and check-in from anywhere with our convenient Smart Home app.
A great team.
We provide highly integrated smart home, smart building and hospitality solutions in and outside Albania. We also develop state of the art Data Science and Machine learning solutions to deliver smart analytics and predictions capabilities.
We thrive to bring the best for you and your home. That's why we have teamed up with leading brands in the global market such as Crestron, Johnson Controls, Assa Abloy, Cisco, Purple AI, Zipato, Rhombus, Akuvox and many others. The vast experience of our international partners has helped us improve our products.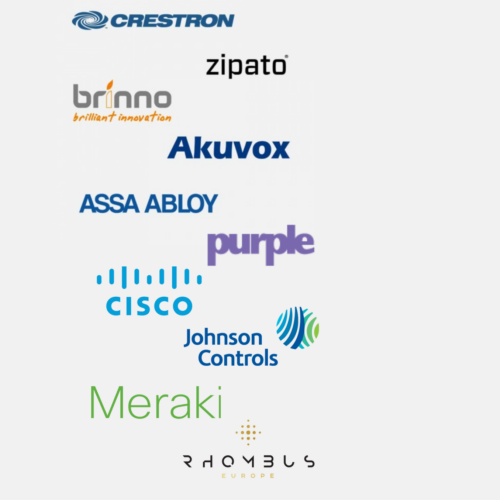 Frequently Asked Questions
What is a smart home?
Your home can become smart by integrating a system that helps us control and automate lighting, doors, thermostats, audio systems, security alarms, surveillance cameras, and any other connected appliances.
A central panel is installed to self-regulate, monitor and control while serving energy to create a cocoon experience.
What are the benefits of having a smart system for your home?
There are many benefits to having a smart system in your home:
You can create a perfect atmosphere and save energy with a smart thermostat.
Staying secure with automated smart home security and access control devices.
Controlling your entire home right from your smartphone when you are far from home.
Prevent potential harms from thieves and accidents (gas leaks, water leaks, carbon dioxide etc.)
How to make your home smart?
To make your home smart, you need to combine all components like doorbell cameras, security cameras, smart thermostats, door & window sensors, smoke detectors, and other smart home devices into a network with a central control dashboard and an artificial intelligence algorithm.
Everything will be set on one platform, and you'll no longer need to switch between different home control apps or walk through the house switching everything manually.
There is a myriad of combinations to a smart home, that's why we are here to assist you. Contact us for a customized approach to your smart home.

Installation from us
Leave the set-up
to our geniuses.

Warranties without worry
All products come with
warranty up to 3 years.

Clarity mode
We are always here,
supporting you.

Custom Solutions
We are all different.
So are our solutions.