Redifining access control for
your home and business.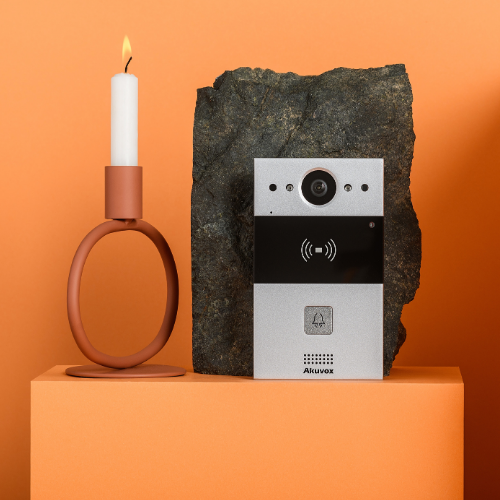 Guess who is there?
You don't need to guess. With the wide range of doorbells and access devices, there is no room for interpretation. You can check who is at your door, while facilitating access, controlling, monitoring, recording everything outside your doorstep.
Always on the lookout.
A better way to control and monitor your building or your block. Smart buildings appliances help you set up an integrated system that will help everyone feel more secure and have full control over the entire building. Check who is out there, anytime, from anywhere.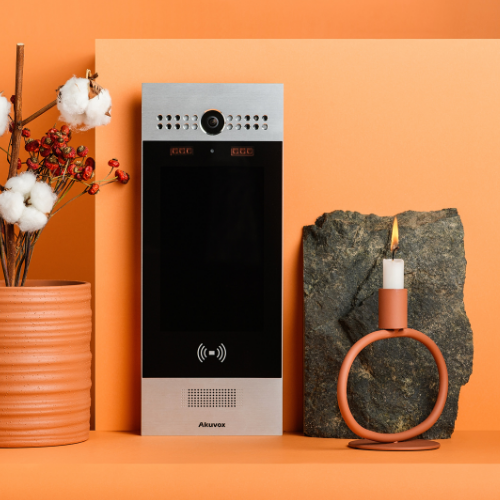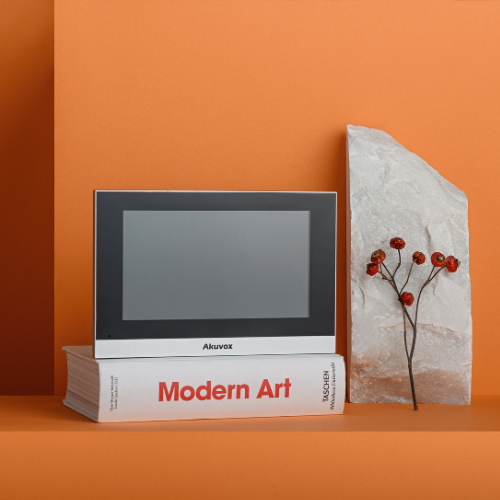 A safer home starts here
Have full access control and monitor your entrance through the Akuvox integrated systems. Akuvox pannels allow you to view camera footage so you can monitor activity around your home or business from a safe, secure location. Implemented diligently at your home, you can check, communicate and give access through your internal panel with just one touch.
Tailoring your smart system.
Each home, each apartment, and each building have its own specific needs. When tailoring your automation system for your building you are taking into account all the specific details of your building or your block for a better experience and a safer environment.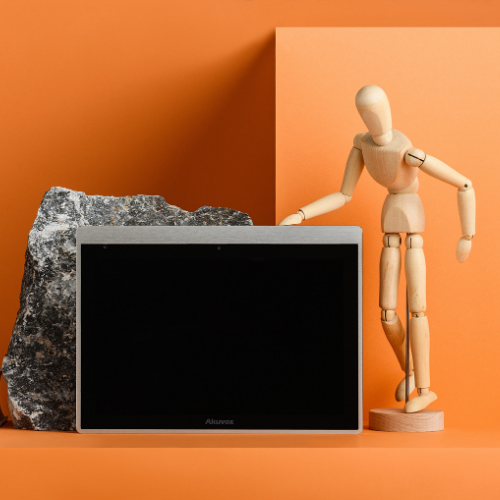 Find your space's fit
All our solutions are thoughtfully designed with features that bring you comfort at your space and control from anywhere. Drop us a line! Or skip the form and call us now +355672043803
Frequently Asked Questions
What is a smart home?
Your home can become smart by integrating a system that helps us control and automate lighting, doors, thermostats, audio systems, security alarms, surveillance cameras, and any other connected appliances.
A central panel is installed to self-regulate, monitor and control while serving energy to create a cocoon experience.
What are the benefits of having a smart system for your home?
There are many benefits to having a smart system in your home:
You can create a perfect atmosphere and save energy with a smart thermostat.
Staying secure with automated smart home security and access control devices.
Controlling your entire home right from your smartphone when you are far from home.
Prevent potential harms from thieves and accidents (gas leaks, water leaks, carbon dioxide etc.)
What is a smart hospitality solution?
Hotel rooms can be smart too. That is why hospitality solutions are in increasing demand. Such solutions can offer to the client incredible comfort. From their room, through the touch screen, they can browse events, order from the hotel restaurant's menu, book a spa or simply adjust the music and the lighting and just relax.

Installation from us
Leave the set-up
to our geniuses.

Warranties without worry
All products come with
warranty up to 3 years.

Clarity mode
We are always here,
supporting you.

Custom Solutions
We are all different.
So are our solutions.